3 Resources for Colorful Logo Design Inspiration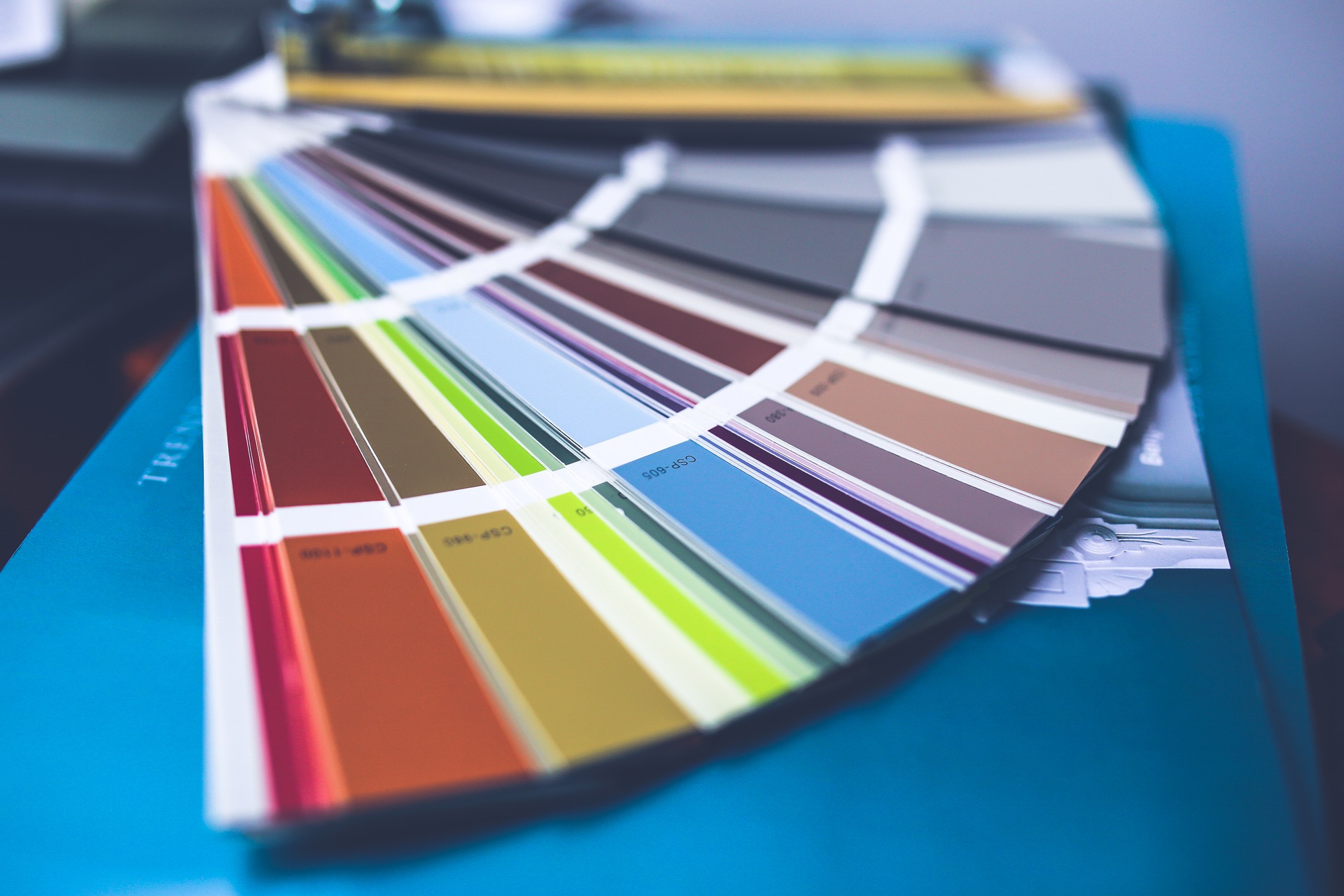 The best logos work just as well in a single color or in black and white as they look in full color. However, that doesn't mean your logo design can't include multiple colors. More importantly, your brand identity shouldn't be restricted to a single color. What's more, there is plenty of inspiration for color choices – just look around!
Where to Find Color Inspiration for Your Logo
Instead, your brand identity should include a full color palette. Your logo design will use the primary color or colors of your palette, but a comprehensive brand identity needs secondary and tertiary colors as well. For example, web design and advertising can use many colors. By identifying your brand's color palette and using that palette in all of your branded materials, communications, and experiences, you create a sense of consistency that's critical to brand development.
Most branding and logo design beginners don't have an extensive art background and don't know what colors work well together to create a brand color palette. Don't worry! You don't need formal training to develop a color palette for your brand. Use the three resources below for inspiration and you can't go wrong!
1. Nature
Nature is one of the best places to get inspiration for a brand color palette. Pull the blues and greens from the ocean or the colors in a garden or field of wild flowers. Look at a fruit basket and create a similar color palette. Even animals can spark ideas for color palettes. Colors are everywhere in nature and they're very inspiring. If a walk through nature doesn't inspire you, look at nature photos taken by professional photographers who have an eye for color that can often translate perfectly to brand and logo design.
2. Paintings by Accomplished Artists
Visit an art gallery or museum or search for famous paintings online. Artists like Claude Monet, Pablo Picasso, Vincent van Gogh and Leonardo da Vinci had an eye for color combinations that are perfect to emulate for branding and logo design.
3. Interior Design
Interior designers understand color. They're trained to put together colors into a cohesive unit. Flip through the pages of interior design magazines or watch HGTV or the DIY channel. Leverage the education and experience of interior designers to help you develop your brand color palette. Inspiration can come from anywhere. Just make sure the colors you choose for your palette accurately reflect your brand promise at all times.
Learn More
To learn more about the importance of color choice in branding, check out How to Choose a Color Scheme for Your Brand.